If anyone, and I mean anyone, or your mum or cat, has a good idea how to title a monthly round-up, I'd love it (it's got to be coke-themed. . .) Anyway, this is just a little catch-up on last month.
A big big thank you to you guys, the loveliest community, just as I remembered! I've been paying for the domain every June, always thinking & hoping I'd come back some day — because I love this world. I've seen as many films this summer than I did in 2017. Probably more. Otherwise, I've been consistently ill with a cough, working my 9-5 internship during the week and cleaning our new house and working on my dissertation, very slowly, at weekends. I had my dad and his girlfriend over for the first time since I came to uni last week, and she kept pissing me off by constantly checking if my suggestions were ranked high enough on TripAdvisor. So I stayed buzzed for most of the time (and my dad, an ex-bartender, bought me the good shit too, no more £3.85 wine bottles!) It's back to uni in three weeks and I'm actually really excited to go back.
POST HIGHLIGHT
If you're familiar with this blog or myself, you know I always vouch for enthusiasm. Get excited!! Who cares if it's cool!! This series, 20 things I love about . . ., is my ode to this. I take a film or show I love and list a ton of reasons I love it. Brooklyn Nine-Nine is my absolute fave, and this post is so long overdue. It took a while to put together, I'd really love if you gave it a look!
FAVOURITE READ
Sorry to Bother You Hits the Mark by Courtney at On the Screen Reviews
Courtney's blog is my latest obsession. She writes so well, and about all the films I want to see but haven't yet (or can't – Sorry to Bother You hasn't been released in the UK!!) I love her take on it though, and it makes me want to see this weirdo film more and more. Also, the post includes one of the funniest interactions with a director I've ever seen. . .
BEST NEWS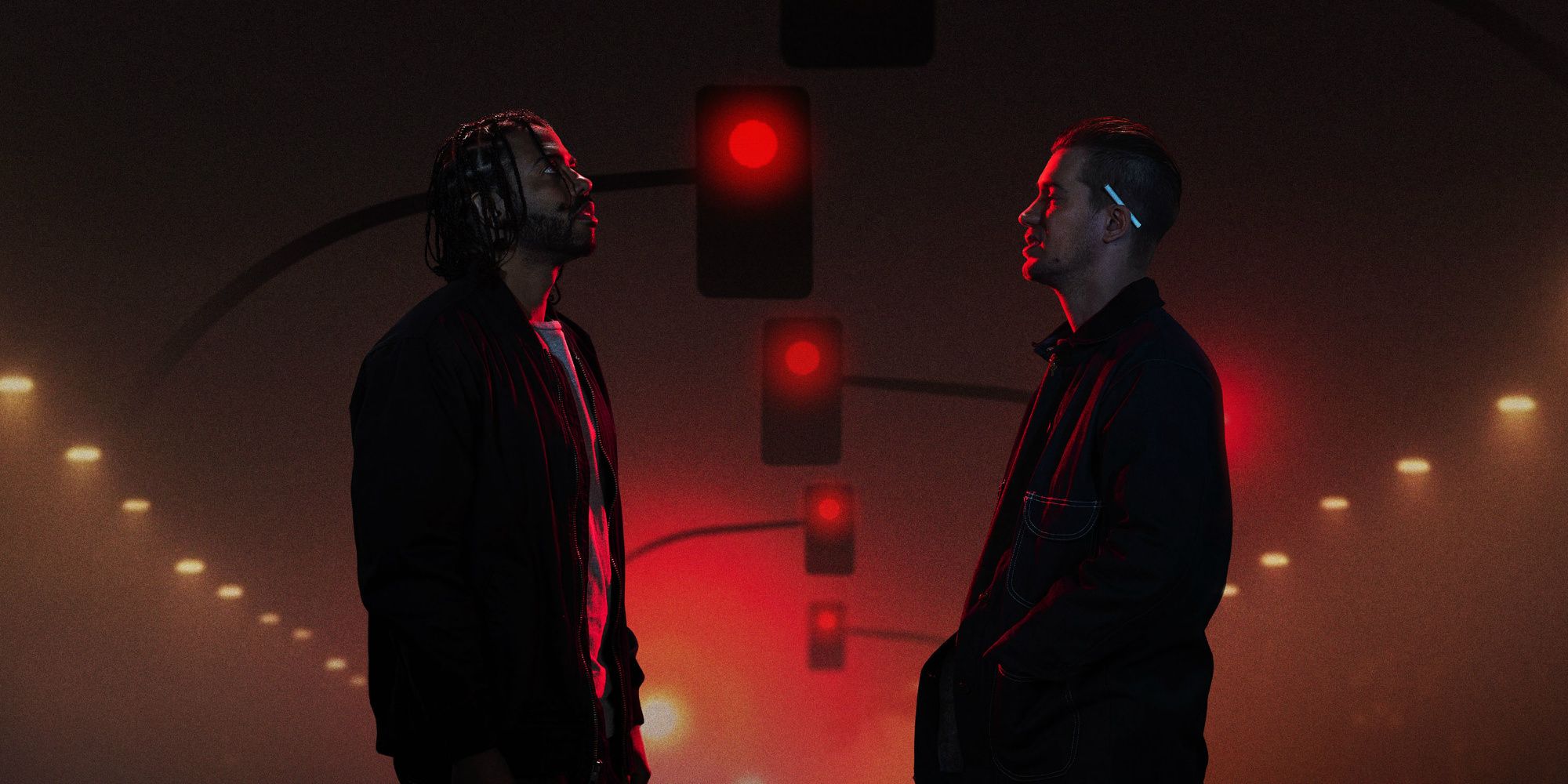 Blindspotting is coming to the UK in October!! I'm honestly ready to travel to Manchester if need be just to see it. It's one of those flicks I heard of but didn't really pay attention to — but which I've been desperate to see ever since I got obsessed with Hamilton and Daveed Diggs.
BEEN WATCHING, BEEN WRITING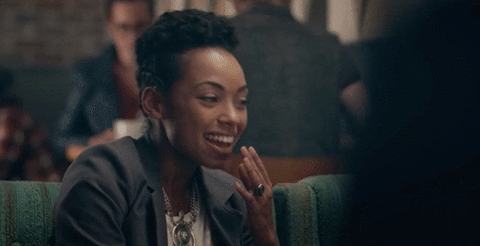 Specifically for this bit, I discovered Netflix's viewing history for the first time. If they do an ad campaign like Spotify, I'm gonna be called out for watching half a season of Brooklyn Nine-Nine daily, for the past year or so.
Outside Brooklyn Nine-Nine: it's been Mamma Mia 2 (fun!), Selma, Snowden, Death of Stalin, BlacKkKlansman (I have to see this again before I can review it, but it shook me to the core), To All the Boys I've Loved Before (AAAAHH!!!!! I loved it!!!!). At the start of August I watched the second season of Dear White People, whose first season I adored last summer — conflicted about this season; might end up as a post. I'm also watching the new season of Suits as it comes out and binged Shameless season 8 over the weekend, which I'm gonna be writing about because it just surprised me so much.
I've rewatched Frozen and Mamma Mia! because I'm living alone over summer and singing along to stuff makes me less lonely. I wish I was joking.
FROM THE ARCHIVES
Honestly, who let me put my 15-year-old fingers on a keyboard and write like there's no tomorrow??! One day, I'm going to need to archive all of it. But I'll wait a while — I'll probably want to archive the stuff I'm writing now. Anyway, here's a piece that gets the most traffic on my site, probably because I posted it everywhere when fangirling Shameless back in 2015. Read it and weep. (I stand by the message; Ethan is a genius, and he's only getting better.)
SOME GOOD READS
Finally – one more big big thank you to everyone for your patience & support & I love you all very much. Please keep recommending films to me, I've been deprived for years. 😦